Our Family Deity and Our Gurus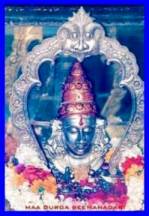 Click on the Image to see full size
MAA BAGHAVATHI
at Beemanagari near Nagercoil
Tamil Nadu, INDIA

---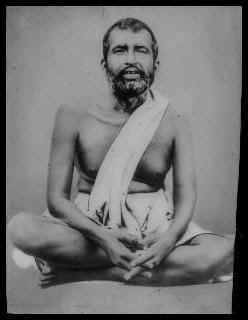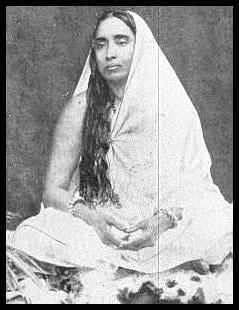 BAGHAVAN RAMAKRISHNA PARAMAHAMSA
and SHARADADEVI MAA
---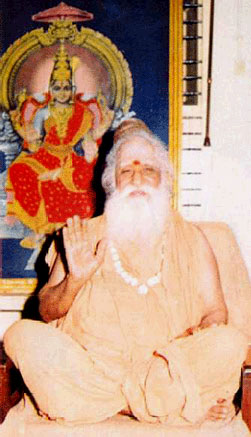 H.H.SWAMI SANTHANANDA
SKANDHASRAMAM, NEAR SALEM , TAMIL NADU , INDIA.
To know more about Swamiji and his life please visit
http://www.omsriskandhashramam.org/
PAUSE AND PRAY [39 KB. MP3 FILE]
---
---
Do you have any questions about worship of MAA or doubts about your Upasana? We may be able to help.We have started a new Yahoo group called Saktha Family for the benefit of the Bhakthas and Upasakas of MAA.
The group has more than 300 members. Some of them are advanced Upasakas.Please join the group now & post your questions on the message board.Check the existing messages.You might find the answer to your queries.